Live Theatre & Music Events
The Raymond F. Kravis Center
The Kravis Center for the performing arts has become one of the Southeast's premier performing arts centers and has established an ever-growing reputation nationally and internationally. They feature live Broadway musicals and plays that showcase some of the most talented performers. The Kravis Center is home to many regionally based art companies and has empowered the arts by providing thoughtful and provocative educational programs that enrich both students and educators, as well as hosting comprehensive community education programs.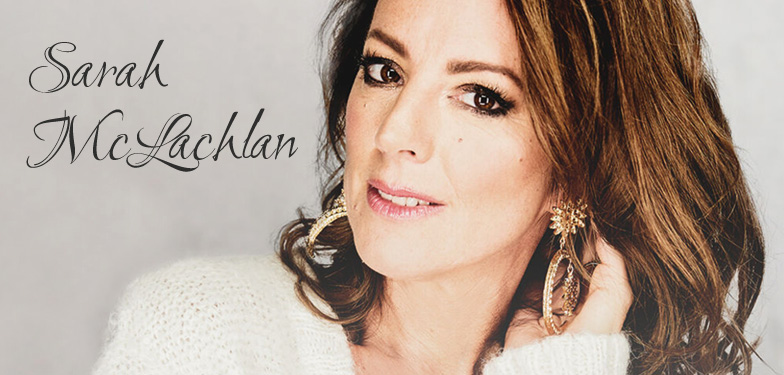 Sarah McLachlan
Multi-platinum singer-songwriter SARAH MCLACHLAN is loved by fans around the world for her tender lyrics and indelible vocals. She has earned three Grammy Awards and twelve Juno Awards and was inducted into the Canadian Music Hall of Fame. Her songwriting is an inspiration to people everywhere and her countless hits, including Angel, I Will Remember You, Adia and so many others, continue to have a profound influence. Join her as she performs accompanied by her 5-piece band in this special evening of unforgettable music. Performing live at the Alexander W. Dreyfoos Concert Hall March 1, 2023.
You'll also find the largest selection of captivating music events at the Kravis Center & much more. Box Office Hours Monday - Saturday, 10:00 - 5:00 PM. Closed Sunday. 561.832.7469. 701 Okeechobee Boulevard, West Palm Beach, FL 33401. For your convenience, we have posted a link that will take you to the Kravis Center's up-to-date performance schedule. Once there, you can view all the live performances and sponsored educational programs. Performance Calendar
---
Maltz Jupiter Theatre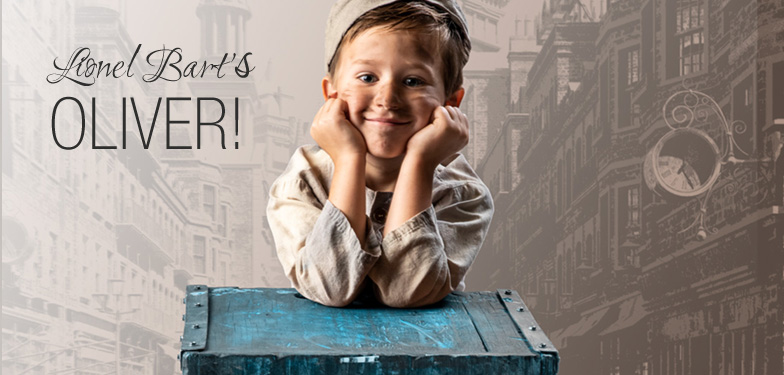 Oliver
Oliver is a young orphan living in Victorian England. After escaping a workhouse and an abusive apprenticeship, he finds himself amongst a group of petty thieves and pickpockets, and so begin Oliver's whirlwind adventures and his search to find the true love of a family. March 14 - April 2, 2023
Now consisting of 617 seats, the Maltz Jupiter Theatre serves more than 100,000 guests annually and has become the states largest award-winning regional theatres. The theatre's performances have received much praise and ecstatic reviews from global media. The theatre is a recipient of multiple Carbonell awards and the prestigious Bill Von Maurer Award for theatrical excellence.
To contact the Box office for the Maltz Jupiter Theatre, please phone 561-757-2223. 1001 East Indiantown Road, Jupiter, Florida 33477. You can view details about all the upcoming productions on one page by visiting
View All Season Productions
---
The Lake Worth Playhouse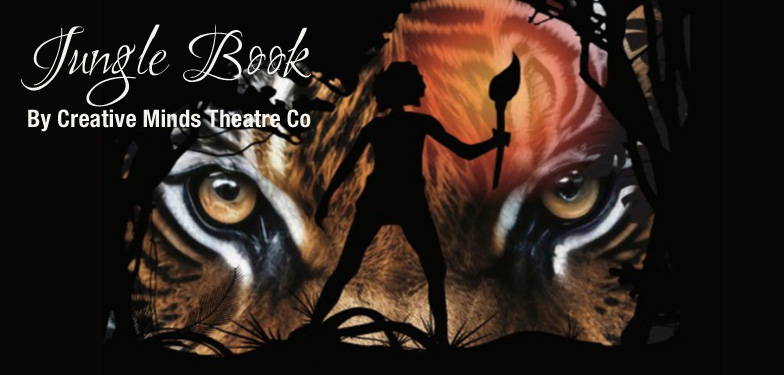 One of literature's most enduring classics is brought vividly to the stage in this exciting adventure of Mowgli, the Indian boy, raised by caring wolves, befriended by Bagheera, the Panther, and Baloo, the Bear, and threatened by Shere Kahn, the evil tiger. Also present are an array of other jungle creatures who inhabit this action-filled play. Interspersed with the Mowgli tale is the equally intriguing story of a young Rudyard Kipling, who is sent from his home in Bombay to a British boarding school where he encounters his own "jungle," including people—both good and otherwise—who parallel many of the animal characters he created. Filled with excitement and humor, the play highlights the struggle of good versus evil, the worth of friendship, and the importance of loyalty and other values required for surviving the "Law of The Jungle." May 12 - May 13, 2023
The Lake Worth Playhouse is proud to offer a variety of mainstream, and alternative theater, both live and on film. They host educational programs for adults and children, and they also promote community outreach initiatives making it possible to enrich the lives of those families less fortunate. People can view Broadway favorites at Lake Worth Playhouse as well as area premiers, children's shows, award-winning dramas, comedies, musicals, and foreign and independent films. 561-586-8832 Box Office Mon - Sat 10 - 4 PM. For information on upcoming performances visit View Season Schedule