Hours:
Please order Take-out & Curbside orders from this menu. If wanting delivery, please use the tab below. Please allow our kitchen a minimum of 30 minutes from the time you place your order to prepare your meal. 7750 Okeechobee Blvd Ste 15, WPB, FL 33411. Open Monday - Saturday 7 AM to 3 PM Closed On Sunday.
Breakfast
SCROLL UP
Salads
SCROLL UP
starters
SCROLL UP
Hot Sandwiches & Soups
SCROLL UP
Gourmet Burritos & Bowls
SCROLL UP
For Kids
SCROLL UP
Fresh Pastries & Desserts
All our pastries & cookies are made fresh daily!
SCROLL UP
Beverages
SCROLL UP
Premium Beverages
SCROLL UP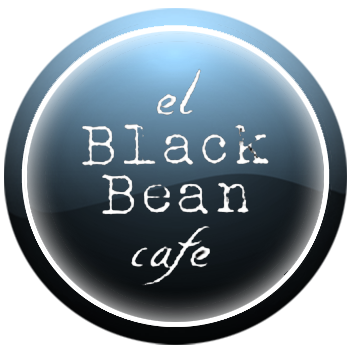 Close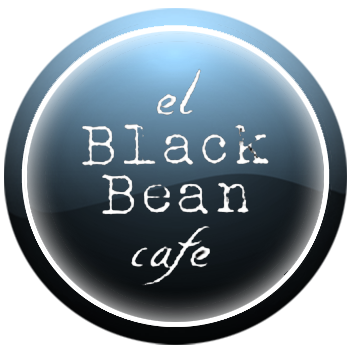 Close
Please enter your customer pin number in order to purchase this professional product.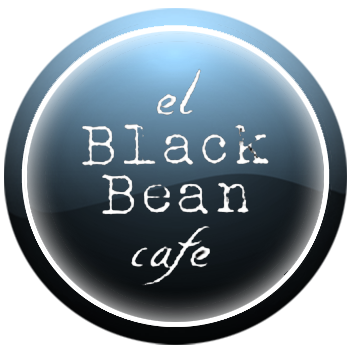 E-Gift Cards
Close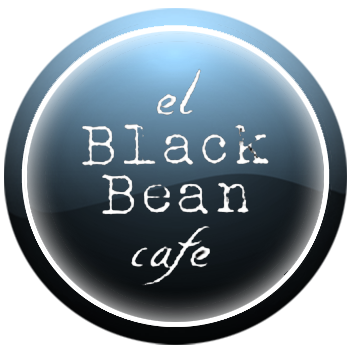 E-Gift Cards
Close