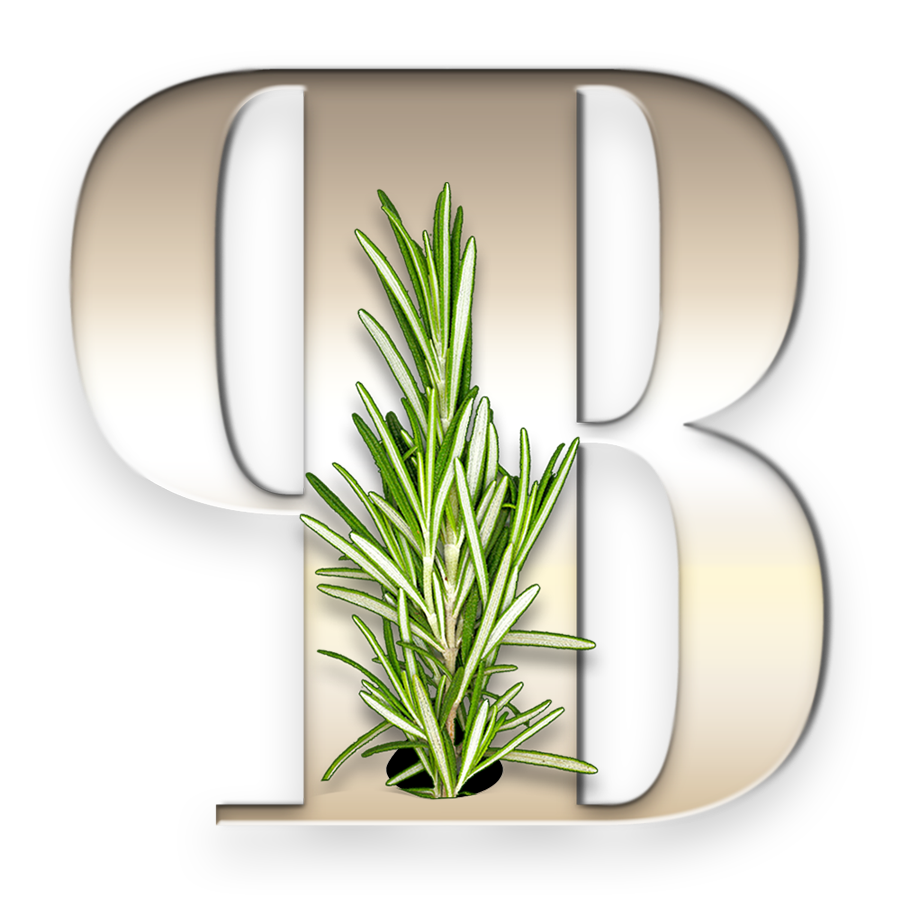 E-Commerce / Services
ACH Authorization
This ACH Agreement serves to provide Palm Beach Cuisine Inc with the necessary authorization to debit the business account of the business requesting services, whether E-Commerce Solutions, yearly Website Hosting &, Development, or Advertising services.
Palm Beach Cuisine, Inc, hereafter referred to as PBC, will be providing the business named below, henceforth known as the Client, with an online ordering solution ( Shopping Cart ) or other paid services. The Shopping Cart is provided at no charge to the Client. The Client will pay PBC a one-time setup fee in the amount of two hundred eighty-five dollars ($285) per restaurant location or three hundred dollars ($400) per retail location. PBC will provide cart maintenance monthly and offer phone support to the Client. The ECommerce support provided by PBC is limited to phone and email communications and will serve to answer questions or provide instructions pertaining to the Shoppingcart features and functionality. Facilitating menu changes or promotional offers will be the sole responsibility of the Client after the initial setup. Customers using the shopping cart to place orders online will pay a convenience fee of $ .70 per order. On or around the first day of each month, PBC will debit the clients' bank account or credit card for the sum equal to $ .70 per order ( seventy cents ) for all monthly transactions.
The Client agrees to indemnify PBC from any credit card chargebacks from customers using the ECommerce Solution ( shopping cart ). PBC is not responsible for managing online orders, food or retail products, or any other process related to product order fulfillment between the buying customer & Client. It is the clients' sole responsibility to service customers ordering food or retail products online and ensure that customers receive their purchased items. The Client will not hold PBC responsible for delays in POS printing supplies or replacements. The Client also agrees to pay for replacement POS printers damaged or rendered useless due to negligence. PBC will have no involvement with customers placing orders. The Client agrees not to hold PBC liable for any loss of income due to any downtime regarding cart maintenance or any act of God or uncontrollable circumstances, not limited to storms, severe weather occurrences, or power outages. To cancel ACH withdrawals, the Client must provide PBC notification thirty days prior to canceling services. The Client agrees to return the POS printer upon the termination of services.
In addition to E-Commerce solutions, PBC offers other paid services such as Website Hosting & Development and advertising programs. Website Hosting comes with two price options. A yearly hosting fee of one hundred ninety-two dollars ( $192 ) or four hundred twenty dollars ( $465 ) for combined hosting & maintenance, billed annually. There are no fixed rates for website development. If you are contracting development services, you would have been sent a proposal outlining your fees prior to receiving this form. Advertising programs & services consist of four pricing options. Two hundred fifty dollars ( $250 ) monthly for the ( Basic program ), three hundred ninety-five ( $395 ) monthly for the ( Choice Program ), five hundred ninety-five dollars ( $595 ) monthly for the ( All-In Program ), and ninety-eight dollars ( $98 ) for Email Services. You can visit PBC online for information pertaining to all services. PBC does not offer contracts for advertising programs, and the services provided are billed monthly. The Client may cancel advertising services or E-Commerce at any time by providing PBC a thirty-day notification via email or other correspondence.
In addition to the $.70 ( Seventy Cents ) per E-Commerce Transaction, PBC will debit the Client's bank account for the agreed-upon yearly hosting fee, monthly advertising fees, and the one-time E-Commerce setup fee of $385. The Client authorizes PBC to withdraw funds via ACH from the clients' business bank account or utilize credit card information supplied to PBC for payment for all services requested, whether E-Commerce solutions, yearly Website Hosting & Development, or monthly advertising fees. The Client further agrees that no prior notification regarding any ACH withdrawals or card charges is required on behalf of PBC.
Please Note: If you are not requesting advertising services, please place a "0" in the Ad Rate field. Yes or No for E-Commerce. If No for Hosting, place a "0". If requesting website development services, please provide the total amount as presented on your website development proposal. Again, place a "0" in this field if you are not requesting development services. Only half of the development cost will be charged until the project is completed, and only funds for designated services below will be debited from the Clients business account.